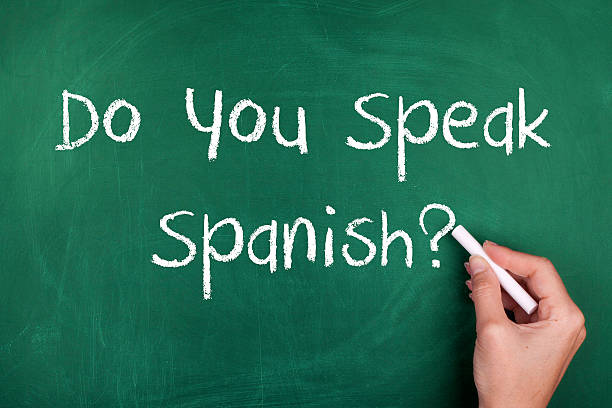 How to Live in God Through His Word
While interpreting bible verses we should understand that it is God's will that we seek not our own. The believers embrace bible verses as it is the message from God that leads them to a plentiful living. In the bible verses, God reveals Himself to the humanity and the believers understand Him more through the word.
Through the word of God which bears no inaccurate teachings, we are called to live a holy life every day. That is why we have verses that help us in dealing with people, confession, anxiety, temptations, trust and many more life experiences.
Almost in our daily living, we become anxious because of the events in our lives. We get stressful when things are not working alright or when we are working on deadlines. It is important to read the bible and be encouraged. Some verses remind us that we should be grateful to God and surrender to Him all our concerns and He will give us profound peace. At times when we are nervous in life, we cannot think straight, but through God's intervention we receive peace, and that is why daily reading of bible verses is essential.
Trusting is a hefty challenge to most of us, whether believers or non-believers. The challenges and situations we are exposed to in our daily living tend to affect our trusting abilities. Besides, the bible verses caution us never to let out trust in God be affected by any kind of force, no matter how complicated the situations maybe. We need to recall on bible verses that help us to trust in the Lords and hold on Him, and he will make our crooked ways straight. The biblical inerrancy may not be the same to all ministries, but seeking the will of God is what gives us peace no matter how difficult it may be to understand.
It is normal to face temptations but God will hold you up and see you through. The word of God gives you the power to fight temptations. The versus of the bible teach us how to improve our relationship with our creator. The Christ is like the media in the lives of Christians and through his selected few who communicated His message through the word we are able to live a holy life. Through the anointed few that God chose to write His message through the bible verses we are able to understand His paths.
As a believer you should see bible verses as God's message to reviling Himself to the people. It is essential to find God's love and protection in our daily life. We should endeavor to keep constant communication with God through His word and we are assured the He will never forsake us. Through the bible, we can be alert and responsive to the Lord in our daily life.